This new line of products have been developed to improve the wireless performance and to increase the functions and the connectivity of SmartSolenoids units(the new LoRa tranceivers outperform most of any other RF units keeping a very low power usage).
Now these receivers are no more stand alone units but are part of a Smart irrigation network. They receive commands from and send sensors data to a central unit the SmartHub. This Hub or gateway can control up to 250 SmartSolenoid receivers and can be web controlled by Http API and send data to Cloud Storage. At same time SmartHub is a Smart controller and will use the data collected fom remote sensors to adjust watering commands and to monitor watering operations
These products combined with to an OpenSprinkler controller will generate a very powerfull fully wireless irrigation control system .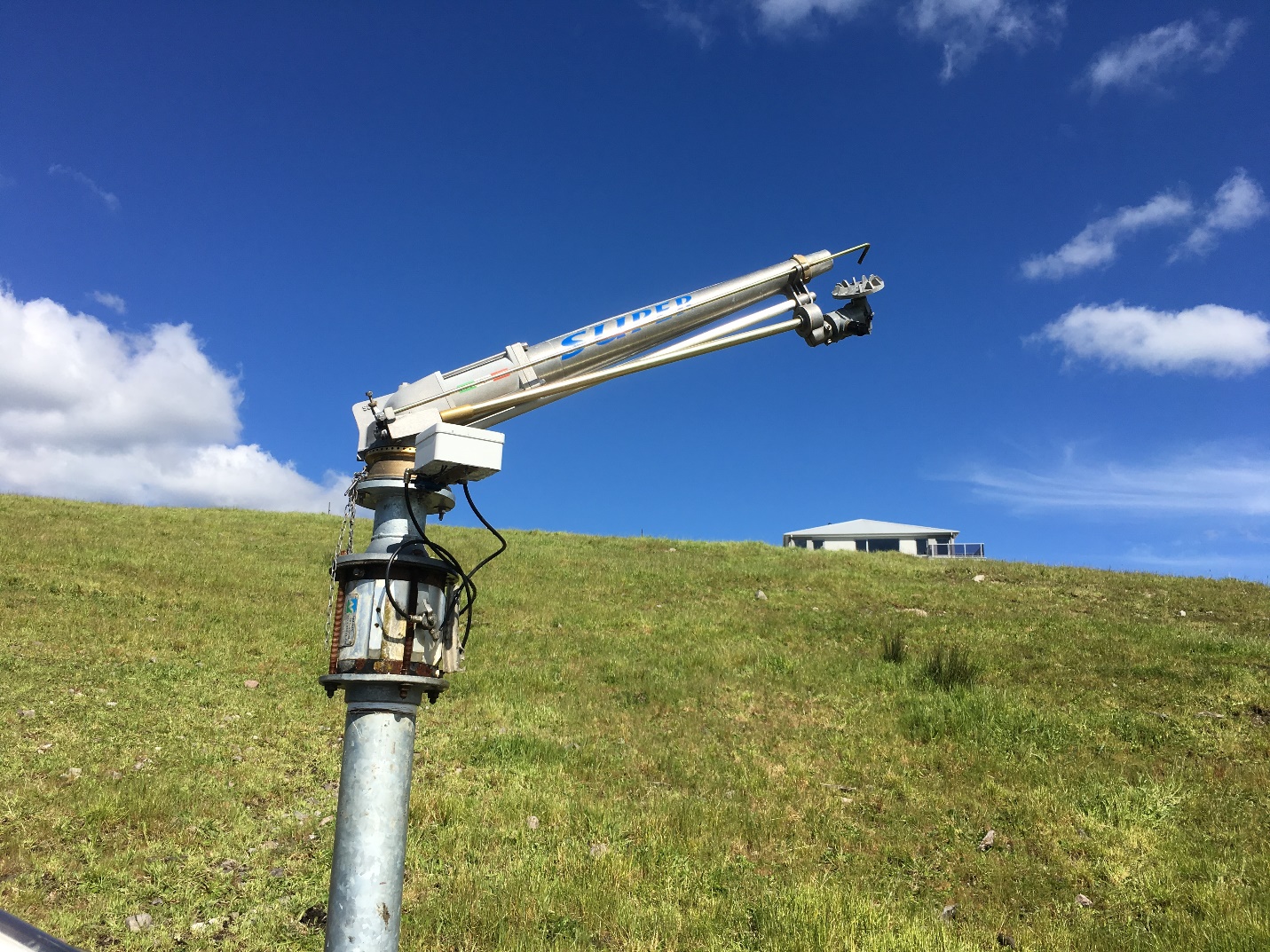 SmartSolenoid receivers
Wireless Solenoid powered by LiPo battery

Autonomous operations for more that 1 year

Waterproof case contains all components

Remotely controlled via a LoRa link by a SmartHub gateway at up to 5Km LOS.

Controlled via SmartHub by Http API( e.g. OpenSprinkler WiFi controller )

Upgradeable  with an Optional SolarPanel 

Can control up to 2 DC latching valves and or acquire various environmental sensors (rain, soil moisture, temperature & humidity, pressure, flow, ….)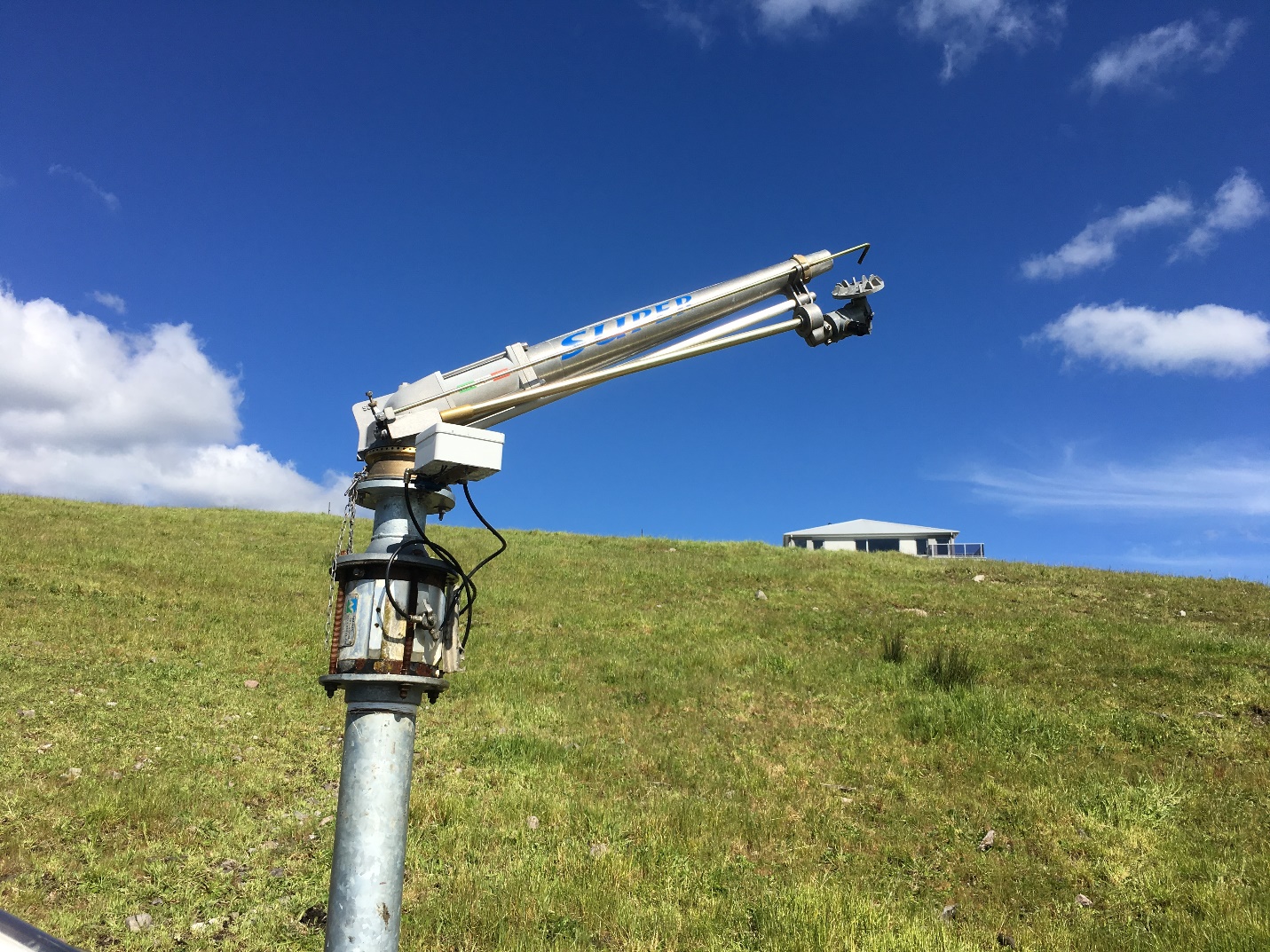 SmartHub gateway/transmitter
Hosted in a ESP32 Oled LoRa module contained in a waterproof box with clear cover 

Need usb power adapter and wifi coverage


Remotely control up to 250 SmartSolenoid receivers at a distance of 5Km LOS.

Remotely Controlled with Http API( e.g. by OpenSprinkler WiFi controller )

Upload to Cloud Storage all data collected from SmartSolenoids

Analyase sensor data and ,according to user defined "rules" , can automatically send commands to SmartSolenoids or to remote OpenSprinkler to adjust watering